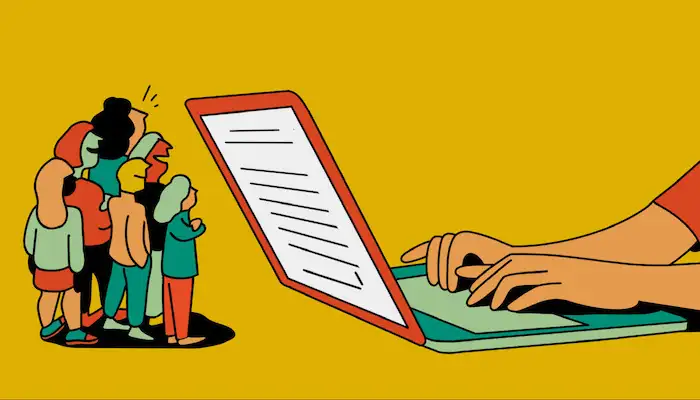 How to Craft a Technology Vision
August 30, 2022
A technology vision is a strategic guide to achieving an organization's technology goals. It defines the overall goals of an organization in terms of technology, and it helps employees focus on these goals. It also helps an organization to stay flexible and adapt to the ever-changing business environment. However, the technology vision must be well-defined and should be supported by a detailed roadmap. A good technology vision should also help de-mystify the future for employees.
To create a technology vision, first determine your goals and objectives. Then determine the scope of change, costs and timeline. A technology vision statement should also take into consideration the strengths and core competencies of your organization, as well as the market opportunity. It should be shared with your employees, board, and friends group and be a motivating tool for the entire team.
A technology vision must be crafted by the CTO in conjunction with the engineering team. This is a multi-step process that takes several days. The CTO will bring in the key voices on the engineering team and ask them to deliver statements that address each step. These statements can then be used to inform the technology vision and strategy.
Once a technology vision has been established, stakeholders will be asked to evaluate the technology and the implementation plans. Stakeholders will ask big questions about timelines, functionality, and market compatibility. Ultimately, they will be asking for a clear understanding of what a technology looks like and why it is so important to their business.
A company must provide innovative solutions to meet the ever-changing world. For example, Spotify and Uber are examples of companies that add incremental value to existing applications. The insurance industry should follow the lead of these companies by implementing an IT vision that allows it to diversify offerings and develop more valuable services. The CTO has the experience, knowledge, and skill set to execute a technology vision that is aligned with the CEO's innovation vision.
A technology vision must be crafted with collaboration. A project manager that has collaboration features is ideal for this process. By using this software, leaders and teams can brainstorm direction and create an ideal vision statement. They can share ideas and collaborate with others, using collaborative task lists. If needed, they can add comments and files to the task. It is possible to work with other leaders in a secure, collaborative environment, which is essential for the success of a business.
A technology vision should also include goals for future technology use. Technology should be a fundamental tool to enhance academic development. It will be integrated throughout the school and curriculum, and students and faculty will use it to communicate, collaborate, and share knowledge. Technology will enable teachers to deliver content to students, supplement teaching, and make learning more accessible. The goal is to make technology accessible to students on a variety of devices. Technology should also help educators differentiate learning and encourage creative thinking.